Some services are down
As of February 02, 11:17 PM CET
Current status by service
Scuba.Digital Community
Scuba.Digital Event Platform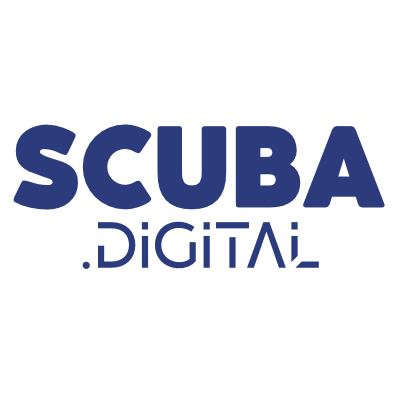 ✅ Maintenance work on the community platform has been completed.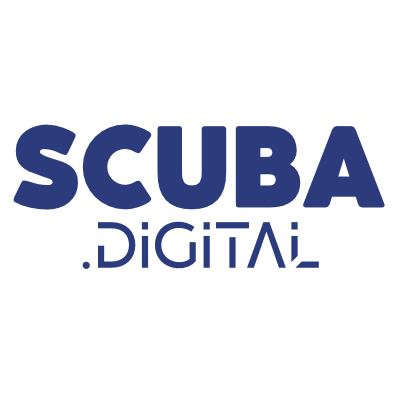 Community platform: Scheduled maintenance on 17th November 2021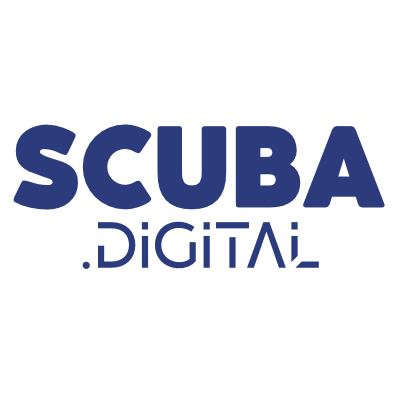 Video issues on the main stage are resolved!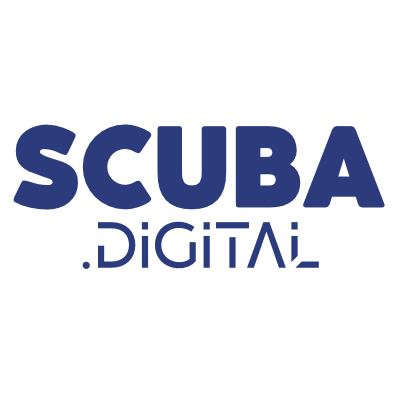 We are currently experiencing issues with video on the stage. The issue has been identified by the video provider and a fix is in progress.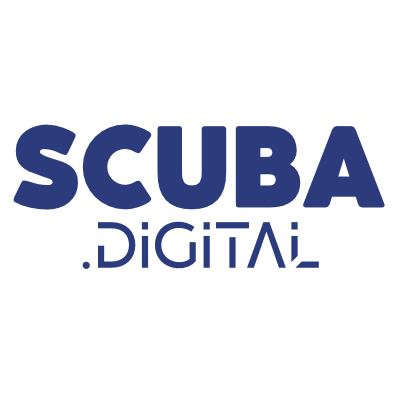 The issue has been resolved. Payments are working again.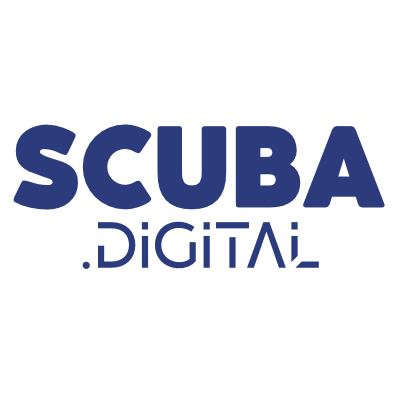 The underlined platform https://t.co/DALh9Vutwy uses is currently experiencing issues with their payment system. We notified @hopinofficial of this issue and will let you know as soon as the issue has been resolved.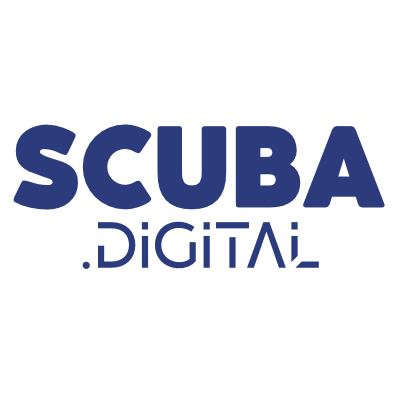 We had a temporary glitch with the #giveaway page, but the issue was resolved. 👍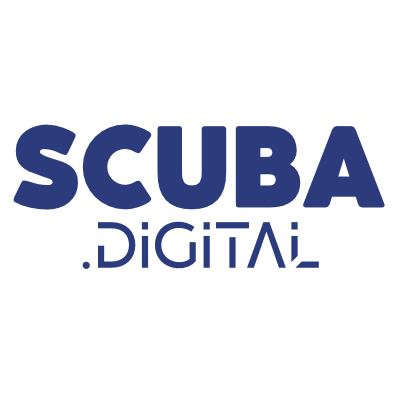 Check out our brand new status page 👉 https://t.co/st1rwjfNcb
Subscribe to status updates